Mary Walsh (guest author)
By: Mary Walsh, guest author
"Ishi no ue nimo sannen" is a Japanese proverb that roughly means "perseverance prevails." Even the coldest stone will warm up after someone has sat on it for three years — so the saying goes.
So far, my three-year Gokhale Method journey has been all I knew it would be — and much more. When I first heard about the Gokhale Method (on NPR), the blend of art, cultural anthropology, and physiology seemed like a perfect way to combat the ravages of what time, gravity, and bad alignment — despite my best efforts — had wreaked on my body.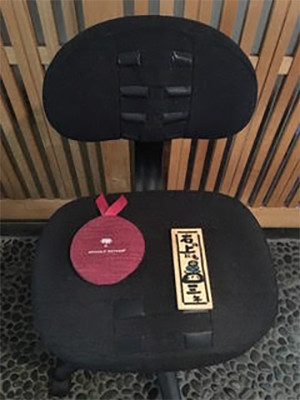 I've kept the Japanese proverb in mind during my Gokhale Method journey.
The negative... Read more